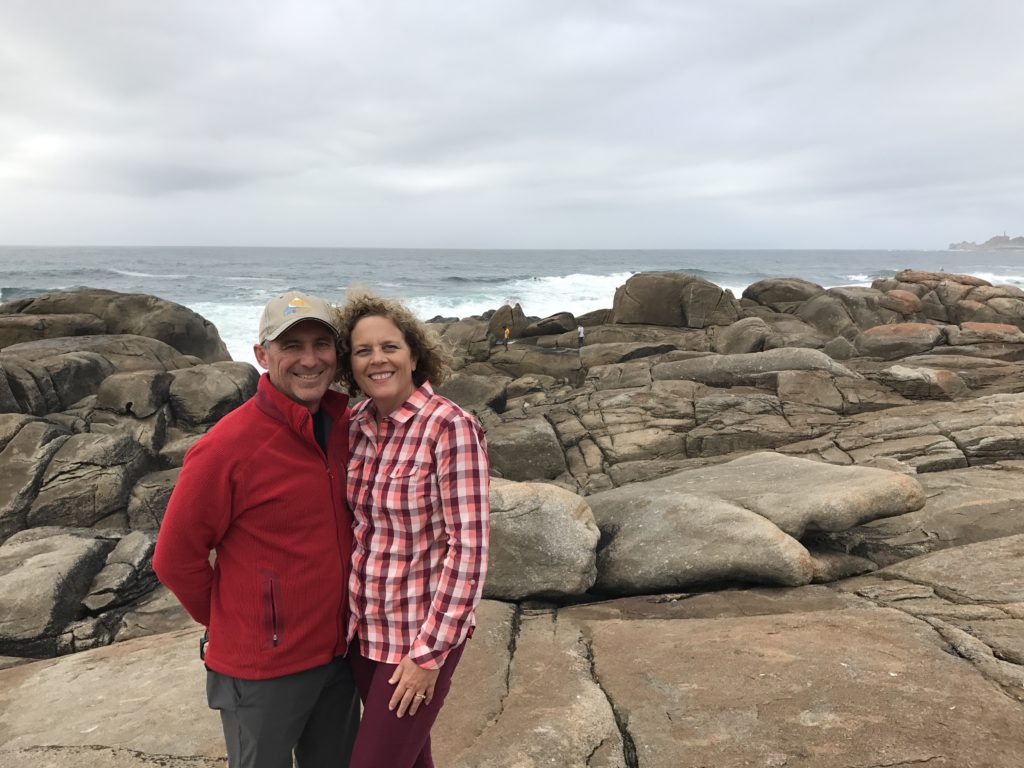 Dawn and I both value involving more people in missions, which is one reason why I wrote the book GO, Following Jesus to the Ends of the Earth and continue to blog. It's also why we led a group on the Camino de Santiago this fall. We want to involve many, many more people in this great adventure.
As the year ends, it's a good time to give to the people and causes that are close to your heart. As you evaluate your contributions, would you consider joining with us by giving to the work we are doing around the world?
You may not know, but on staff with Cru we raise all the necessary funds to cover everything we receive, including salary, health care, retirement benefits and ministry expenses. As we look forward towards 2018 we see needs that will require an increase in our funding, including increased opportunities to open new ministries internationally.
As you would guess, taking advantage of opportunities requires financial resources. Any gift you give helps us pursue our goal of putting the gospel within arm's reach of students everywhere.
If you are so led, you can make a contribution through this link to CRU.
Thank you for considering our work and have a most Merry Christmas!
Dave