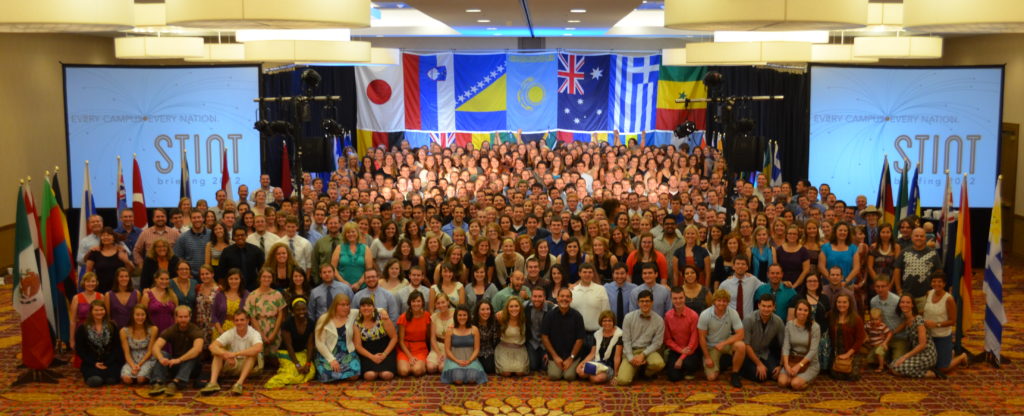 This week I'm at Cru's World Stint Briefing in Chicago. We're training and preparing close to 500 missionaries who will leave here in a few days to go throughout the world to reach students this next year. Many will go to difficult, hard-to-reach places. Most will be challenged by living in a foreign culture and being away from home this next year. All will return with fresh eyes for how God works and how God is moving among young people the world over.
We often hear in our world about something "changing everything," which many times is no more than an advertising slogan. However, when one of these young people brings the message of the gospel to another young person who's never heard the good news, then truly everything in their life begins to change. Hope replaces despair. Meaning replaces loss. God enters a life. The world changes, one person at a time.
Would you take a minute a pray for these fresh missionaries? Our prayers help pave the way for the conversations they will be having this year and, through our prayers, we get to join with them in changing the world.